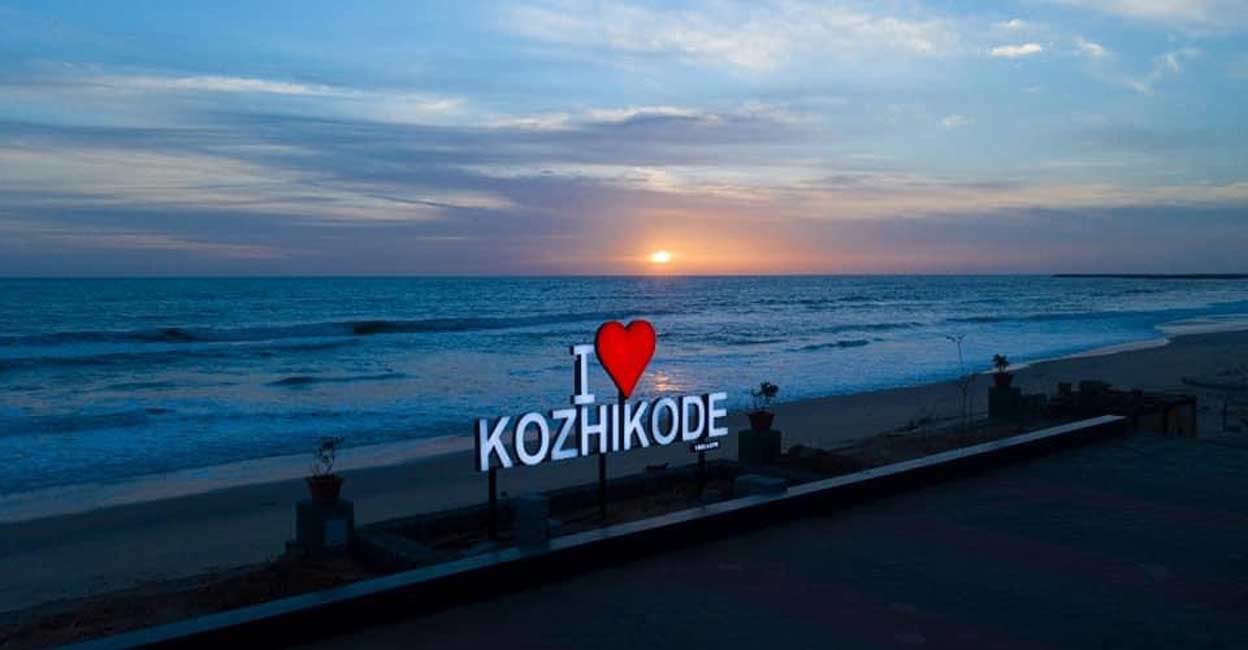 What Beautifull On Kozhikode Beach
Kozhikode Beach is where the locals come to hang out and you will know exactly why when you head here. The sight of the placid waters of the sea and the relatively clean beach is a big draw not just for tourists but also the local population. Incidentally this shore has witnessed several historic events like pitched naval battles and the arrival of ships from far off areas. This is also the place that has seen several senior national leaders including the likes of Mahatma Gandhi, Khan Abdul Ghaffar Khan, Indira Gandhi and Krishna Menon making public speeches. What caught my eyes when I came here were the two dilapidated piers that can be seen extending into the sea.
It is said that many cranes on these piers used to load spices and other goods for exports. You can also see an old lighthouse here that is camouflaged by a thick tree cover. If you are here early morning, you can see locals walking and kids having fun playing on the shore. Also the early morning breeze is perfect to catch the beautiful historical sights on the opposite side of the beach while you witness a magnificent sunrise. Alternately if you want to enjoy the beach, it is a good idea to visit this place in the evening as the weather in these parts is quite humid and hence it is best to avoid this when the sun is shining bright!

The beauty of Kerala is all about its beautiful beaches and its slow living, so it is not a surprise that the Kozhikode Beach is thronged by tourists and the locals alike. The beach located at the Malabar coast of India is known to be a clean one, and has many attractions in its premises. Kozhikode Beach is largely popular among guests who want to enjoy the sunset.

Needless to say it is one of the best beaches for tourists to bask in the natural glories of the state of Kerala. The Dolphin Point is known to be the place of utmost joy for kids and adults alike, because here you can actually witness dolphins at play. The beach has a 28 km beach road, and has been delighting people since a long time.
Here on the southern side of the beach you can find a bazaar, which used to be the place for European and Arab traders a few centuries ago. There are many attractions here, from markets to buy souvenirs, to eateries lines up and waiting to serve hungry guests. There are some interesting entertainment options for people here, such as the Lions Park for children, and also the marine water aquarium with loads of aquatic attractions that can enthral the senses.